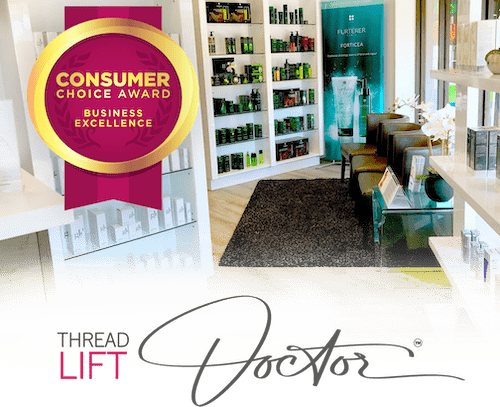 ABOUT THREAD LIFT DOCTOR
Welcome to
Thread Lift Doctor -

Mississauga & Toronto's leader in Thread Lift Procedures

Dr. Neel Bector is a Canadian training medical doctor who has practiced within Ontario for over 20 years in the field of family medicine, sports medicine and clinical weight loss. In 2001 he started his cosmetic training with Dr. Mark Bailey, a pioneer in the cosmetic space. Over the last 20 years Dr. Bector has continued to focus on refining his techniques in the use of dermal filler,body scalping, contouring, hair restoration, skin rejuvenation and Thread Lifts. He has travelled the world to learn the best approaches to individualized cosmetic medicine.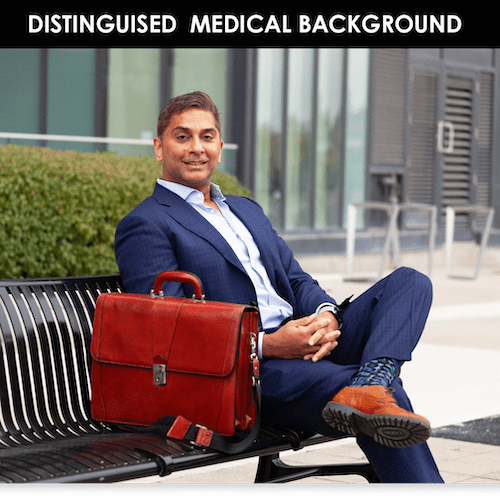 DISTINGUISHED MEDICAL BACKGROUND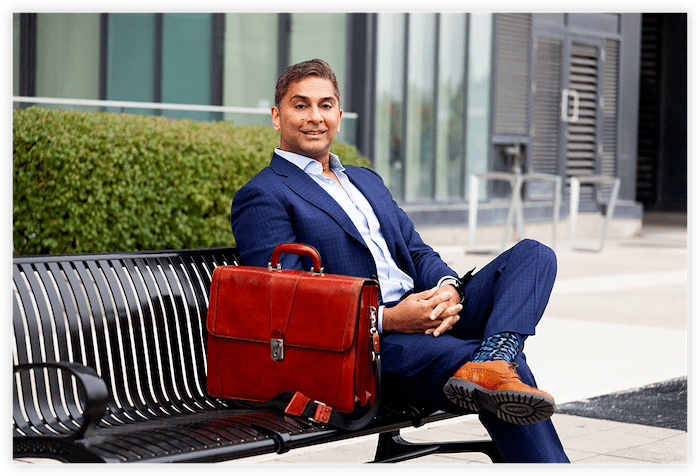 Thread Lift Doctor - Redefining Gorgeous

After seeing the success and growth of Thread Lifts first in Europe and later in America, Dr. Bector became fascinated with this game changing procedure and knew that it would be only a matter of time before they made their way to Canada. During this time, Dr. Bector, already a leader in non-surgical cosmetics, travelled to Europe to learn, study and train to become a first mover, innovator, and teacher of Thread Lift procedures worldwide. In 2020, with Health Canada's approval Dr. Bector launched Thread Lift Doctor to provide clients with an effective alternative to surgical face lifts. Dr. Bector has dedicated himself to becoming the best Thread Lift Practitioner in Canada and is motived to help make his patients feel safe and empowered with this new life changing procedure.
Dr. Bector's beauty philosophy revolves around formulating a plan to enhance some client features and soften others for a gorgeous result. He has gained a reputation in the industry for his skill at correcting botched procedures and restoring balance and beauty to his clients.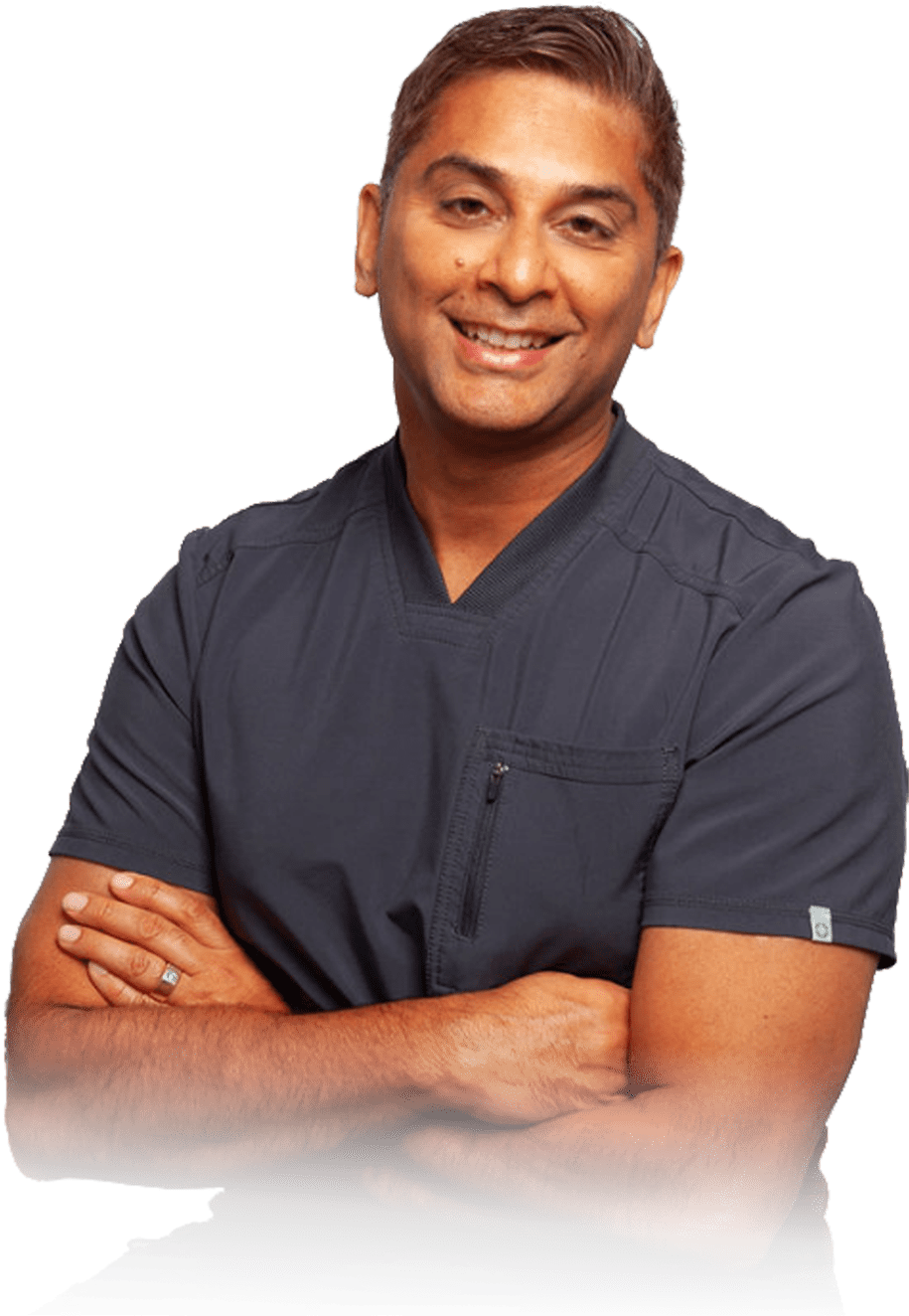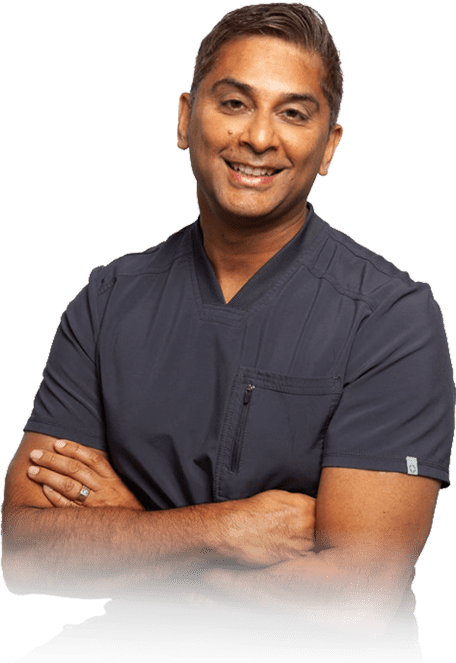 ABOUT THREAD LIFT DOCTOR CLINIC
Our Thread Lift Doctor clinical location places a priority on client education and knowledge, both is terms of available options and understanding different procedures. As a clinic we highly value open and honest communication with our clients. Our amazing staff will go out of their way to make sure that every client who visits our clinic feels like a member of our family. It is our mission to answer all our client questions, offer guidance and help clients understand the procedures and treatments they are considering.
AESTHETIC PHILOSOPHY
Doctor Bector - Thread Lift Doctor is the right choice for you if you are seeking a cosmetic expert with an established reputation that has a passion and flare for aesthetics. Someone who will always put your health first and strive to give you the best possible results.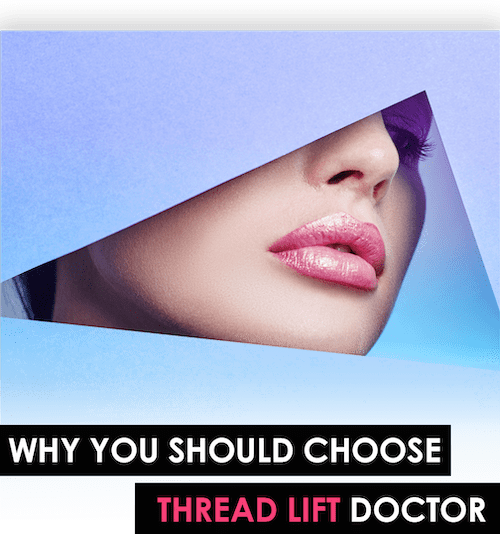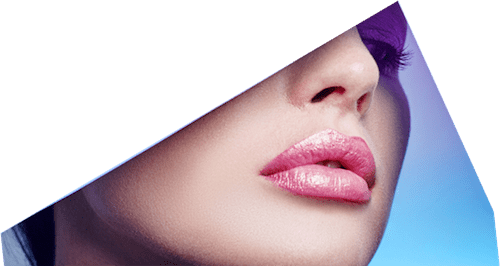 WHY YOU SHOULD CHOOSE
THREAD LIFT DOCTOR
Choosing Thread Lift Doctor means that you can be certain that you are working with the top Thread Lift Doctor in Canada. Dr. Bector is Health Canada approved and uses only the best threads (PLLA) and procedure techniques in the market.
We Keep it Real from Start to Finish
At Thread Lift Doctor you won't be subjected to a pushy sales approach. Our goal is to educate you, answer all your questions and put you in a position to make the best possible decision for yourself, while ultimately delivering incredible results. We value your time and offer FREE CONSULTATIONS so that you can understand our approach and get an expert opinion and treatment plan that is designed just for you.
BOOK THREAD LIFT TREATMENT